Customer Reviews
13 Apr 2021
Anonymous

United Kingdom
I recommend this product
Always great service.
These Stamperia papers are beautiful to use in card making, scrapbooking, mixed media projects or for your 3D makes. Dali and Paul always keep good communication and are quick to answer queries. Everything always arrives well packaged and protected.
18 May 2020
Diana H.

United Kingdom
Seaside pefection
Beautiful papers for scrapbooking holiday photos
01 Apr 2020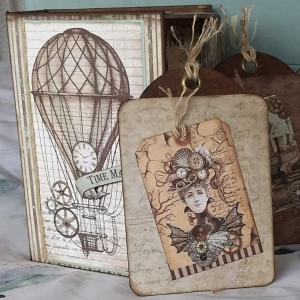 MF
Michelle F.

United Kingdom
Quality Product
So love Stamperia. Amazing quality.
20 Mar 2020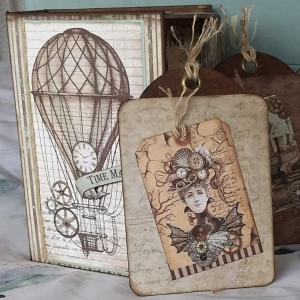 MF
Michelle F.

United Kingdom
Fabulous
Easy to use web site. They stock all the crafting goodies that I love and they are great quality. Fast delivery too!
03 Sep 2019
Carol H.

United Kingdom
I recommend this product
Lovely papers
I have bought this paper pad before but loved both sides so I bought another. I haven't used it yet because it is for a special holiday that we are planning. I am going to do a memory album while we are travelling.
31 Aug 2019
Barbara T.

United Kingdom
I recommend this product
Excellent
I'm so pleased I found your site. The quality of the products is 5* plus. Service is exceptional, packaging as it should be for paper pads. Hermes delivery is excellent with many different drivers in this area. All round I have no faults Only praise for your marvellous service.
Still awaiting delivery
Have not been able to use the item as has not been delivered, sent on the 11th and up to todays date still not received.
Fantastic!
Really satisfied!
Excellent
Excellent service
Sea land
Making my first mini album, using Sea Land papers. The album is for a friend who loves nothing better than a trip to the seaside with her family. The paper designs are perfect and the quality of the paper has been forgiving from the abuse of a beginner. I have no regrets buying the papers.
04 Apr 2018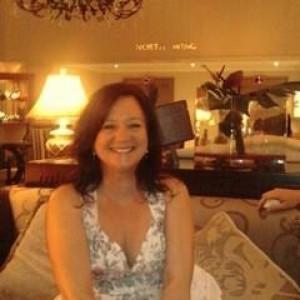 CD
Christine D.
Simply stunning!!
I am saving this collection to use as part of a large work that will cross two doors in my home. The overall project is still gestating, but the Stamperia balloons are def going to take up a good portion of the sky. Stamperia papers are almost too beautiful to use and each one is simply stunning. I just wish they weren't double sided, its too hard to choose!!