Stamperia was the first company to print onto wood grain papers and their rice paper is of the highest quality. Printed with special techniques both manually and by machine, the result is the paper keeps it colour and stays shiny whilst still keeping the resistance and transparency. They are great for all you scrapbook projects, gift box making, mdf projects and much more…
Excellent quality extremely strong and transparent. Use with all your home décor projects onto ceramic, textiles and other substrates. Great to use with the Pentart Decoupage Medium Kit.
Use with all your acrylic paints to blend and add detail.
Create different effects by tearing, feathering or just using the sheet as a whole. Use on a materials great to decorate a candle or a glass plate. They will adhere to almost all surfaces.
Great for card- making, scrapbooking, mixed media and much more…
Customer Reviews
02 Apr 2020
Sandra L.

United Kingdom
Beautiful Rice Papers
Well packaged and excellent quality rice papers
01 Apr 2020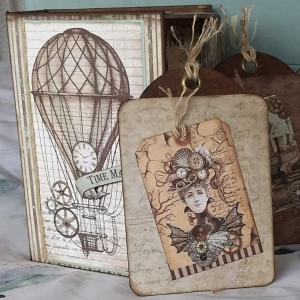 MF
Michelle F.

United Kingdom
Fabrics and decoupage.
I would love to tell you about using all the rice paper ( which is all amazing!) but I haven't used any yet. I am collecting the mediums the fabrics, the paints and patterns ect. Then a lot of trial and error, I suppose. But I can't fault the quality of the rice paper. It's ace! Wish me luck. I hope to have some beautiful and unique clothes to wear at the other end.