Stamperia Texture Impression Moulds
Exclusive Stamperia designs
Excellent for all stamping and mixed media technique
Use cream paste with all you moulds. 
Customer Reviews
15 Aug 2019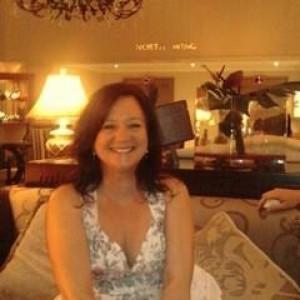 CD
Christine D.

United Kingdom
Lovely design, but..
I found it very hard to find information on using these moulds and wanted to use with air dry clay but found with numerous attempts that I had to leave it in the mould to dry which was not great (difficult to remove even after dry) as I had hoped to batch make and join sections but that is not possible it seems. Perhaps they are only for the cream paste but it just says they can be used with it, so I assumed any mould media would work. Any advice would be appreciated as the service from you has been brilliant.