Stamperia Texture Impression Moulds
Exclusive Stamperia designs
Excellent for all stamping and mixed media technique
Use cream paste with all you moulds. 
Customer Reviews
15 Aug 2019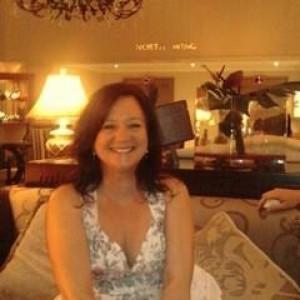 CD
Christine D.

United Kingdom
Difficult to use with air dry clay
Searched for information on using these moulds as they were new to me, but not much there. Really struggled with this - as wanted to use air dry clay and had to leave it in to dry which took lot longer than other moulds I have and even then was really difficult to remove. My first impressions of these moulds has not been good but will try other out other mediums and see what happens.